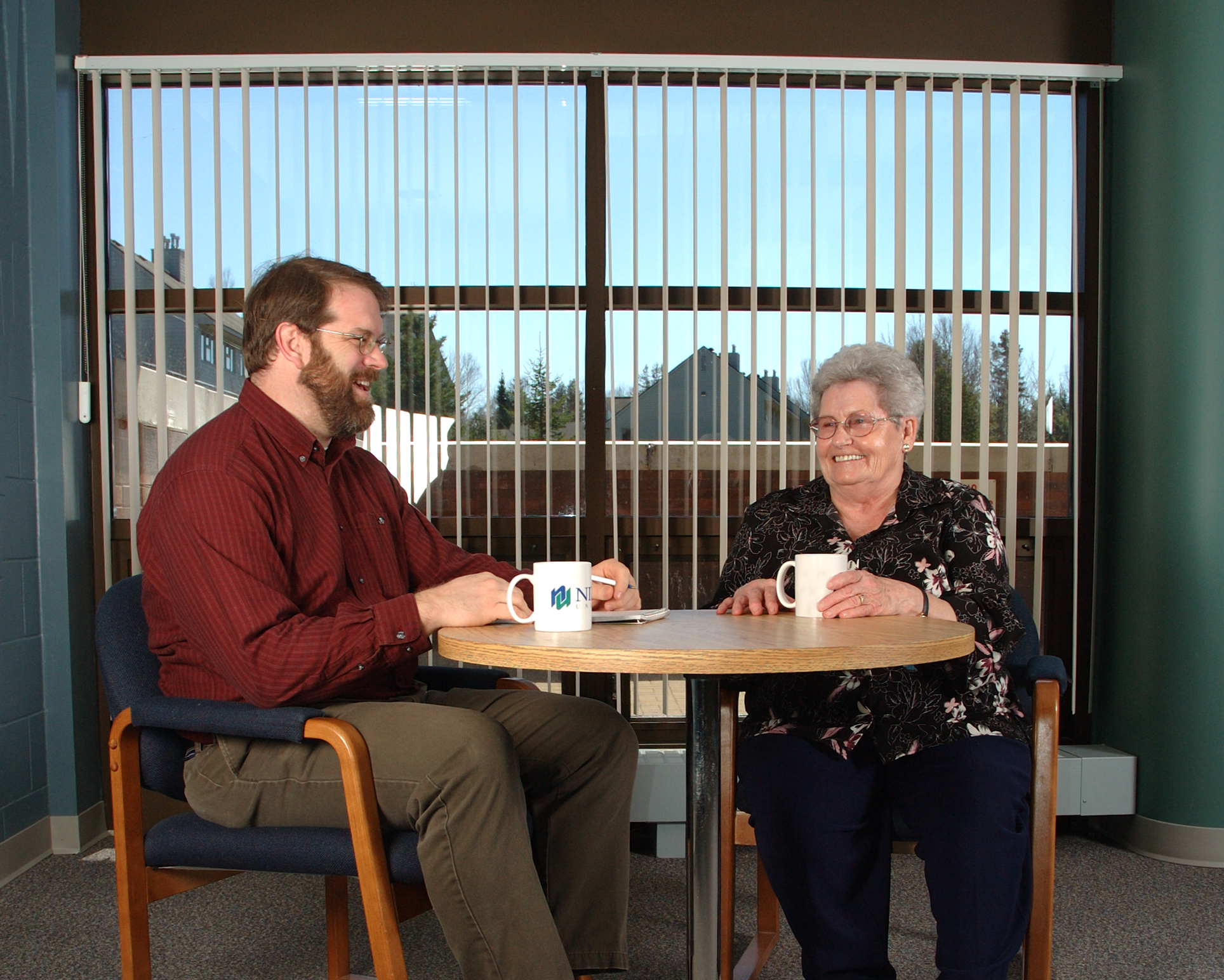 Our research relies on the data provided by our participants. For your participation, we offer an honourarium of $10/hour.
We are always looking for more younger adults (age 18-29) and older adults (age 60+) to participate in our research. If you are interested in becoming a participant, and you are able to provide your own transportation to Nipissing University, please contact us and we can schedule an appointment time that is convenient for you.
NCRAC Lab Email: nipage@nipissingu.ca
NCRAC Lab Telephone: (705) 474-3450 ext. 4326
If there is no answer, please leave us a detailed message and one of our research assistants will get back to you.
Note: Laboratory hours typically run 9:00am – 4:00pm, Monday to Friday